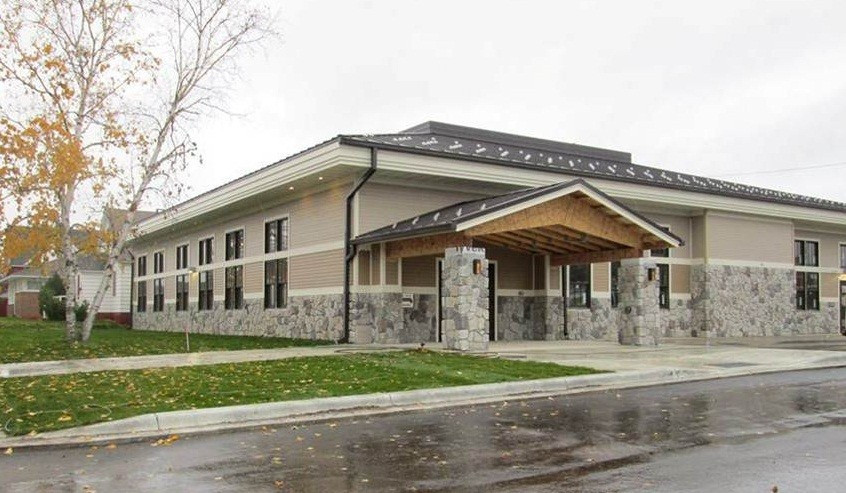 Ely Public Library, City of Ely
In 2013, the City of Ely began looking for solutions to the problem of its aging and limited accessible public buildings. The Ely City Council decided to construct a new library across the street form the City Hall at the former Ely Clinic site. For a new Ely Public Library, the estimated construction cost was $1,700,000.
Grants funds for the building and furnishings came from the Minnesota Department of Education under the Public Library Accessibility Improvement Grant Program, Donald G. Gardner Humanities Trust, Jostens Foundation and Lake County Power Operation Round-Up.
retaining architectural services

retaining mechanical/electrical engineering services

developing a Construction Manager-at-Risk contract with the builder

managing the overall construction phase of the project