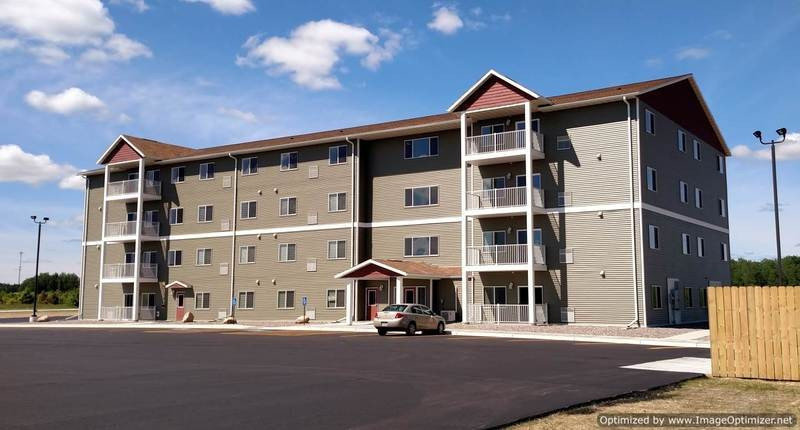 Marshview Meadows
Hibbing, MN
Marshview Meadows is a mixed-use development consisting of single-family homes, multi-family duplex, and quadplex buildings, and 6 apartment buildings. The first three-story, 32-unit complex features one, two, and three-bedroom apartments. Marshview Meadows is located at the corner of Ansley and Dillon road in the city of Hibbing.
JPJ Engineering provided final platting, site development services, coordinated necessary permit retention, designed and finalized plans for public infrastructure, and organized construction management throughout the building process.
Marshview Meadows was completed in 2015. This project was funded by the Hibbing Economic Development Authority (HEDA), the Iron Range Resources and Rehabilitation Board (IRRRB), and by a local development group.